High-Quality Yacht Provisions in the Galapagos
Far from everything, yet missing nothing.
Place Your Order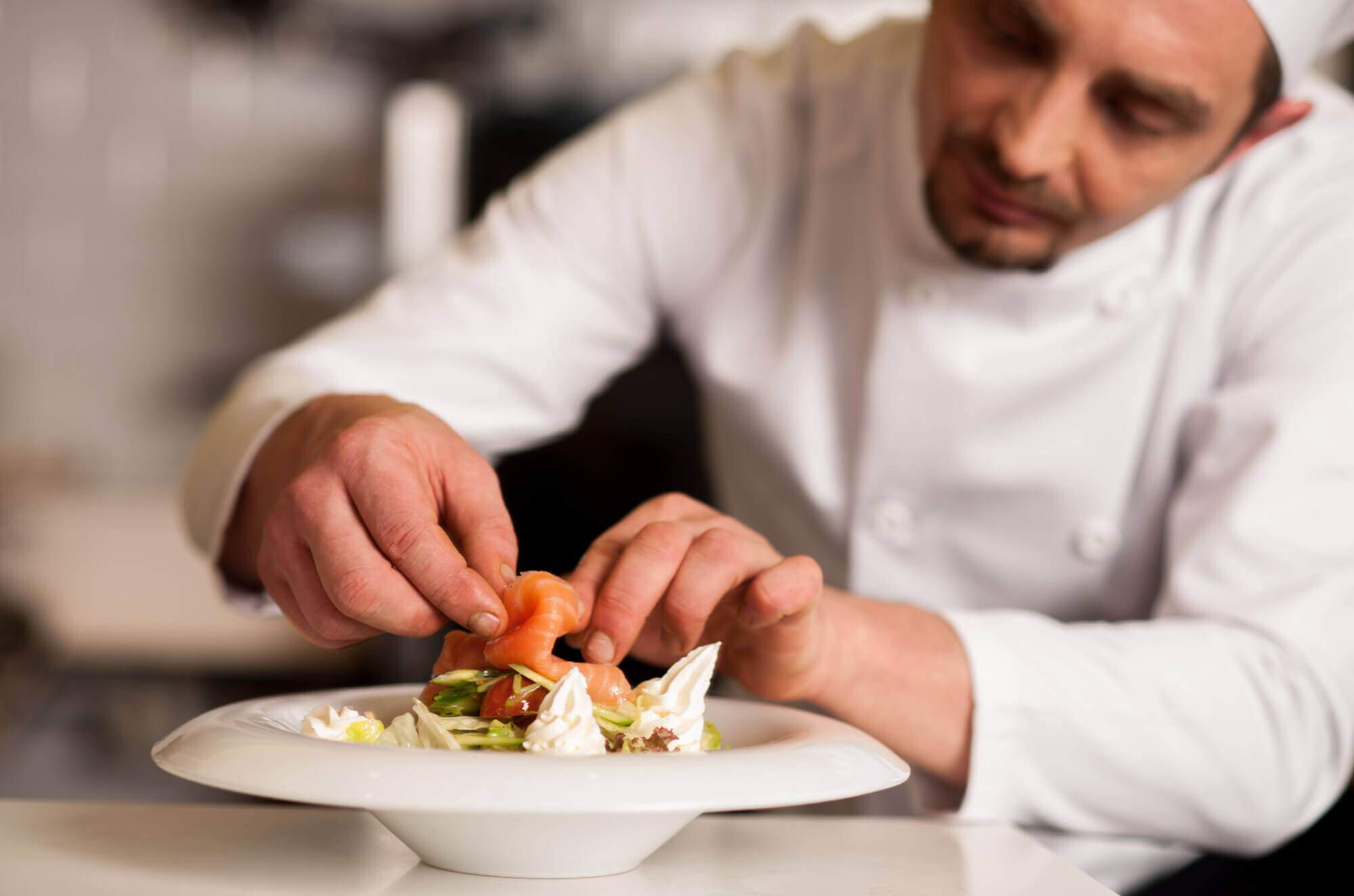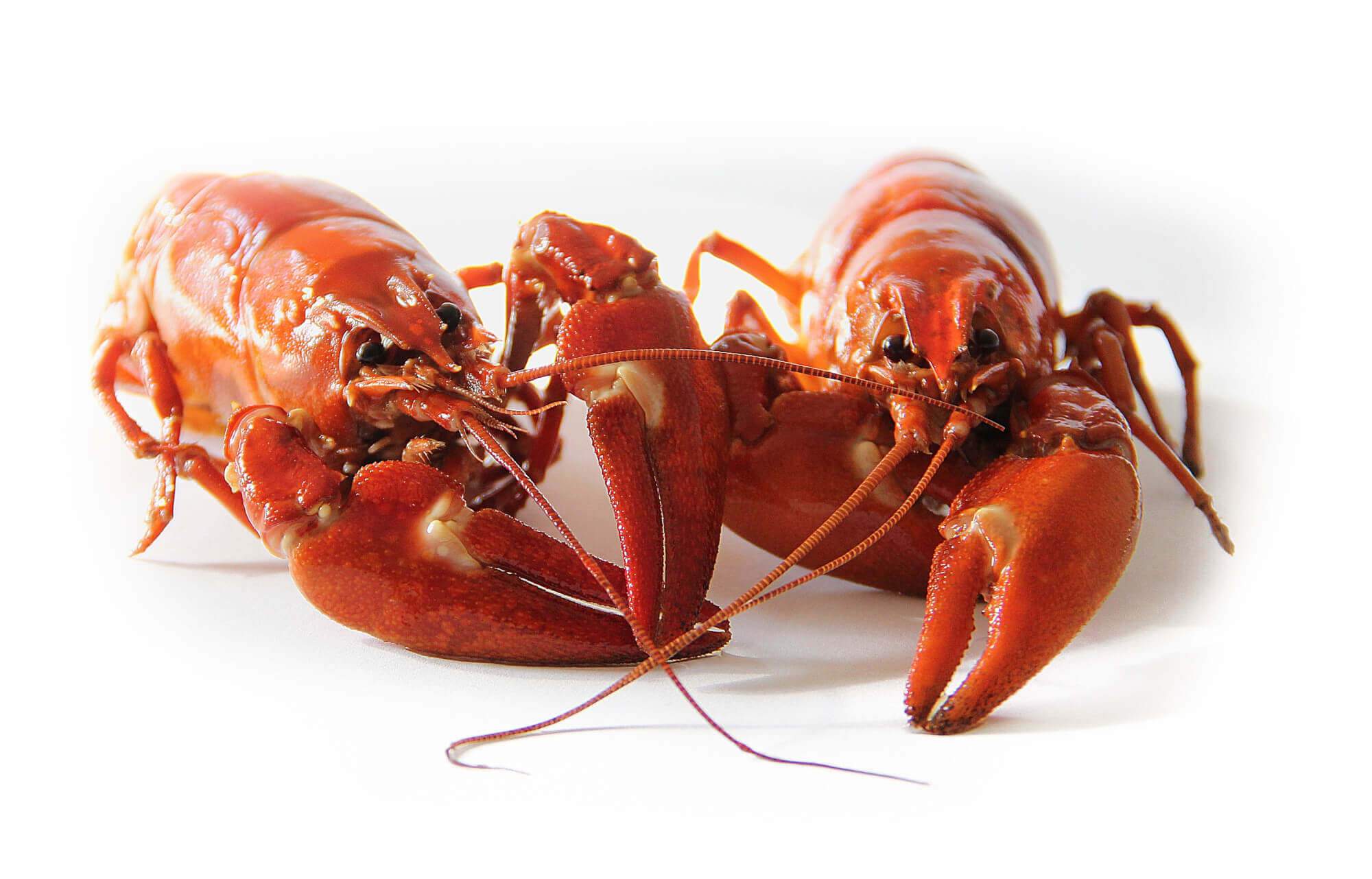 Provisioning Selection for Vessels Visiting the Galapagos
Yacht Agents Galapagos makes sure that you and your guests experience this remote paradise, while having all the comforts expected. We provide a fresh selection of high-quality provisions for international yachting visitors. Orders are handled in a timely and professional manner, plus provisions can be delivered directly to your vessel.
In addition to dry goods and staple food products, Y.A.G. also fulfills orders for special catering requests, imported foods, meat and seafood, fresh produce, drinks and  alcoholic beverages.
Specialty Items & Imported Foods
Yacht chefs are used to working with a wide array of specialty cuisine items from all over the world. Cooking onboard while in the Galapagos should be know different.
Whether the recipe calls for foie gras, truffles, or an exotic spice, our agents can ensure that they have the right imported food items. Yacht Agents Galapagos provides yacht clients with international and local food provisioning. Place an order for supply and delivery from our large selection of gourmet and imported products.
If you are not sure where to find what you need or are unsure if Yacht Agents Galapagos will have it in stock, just ask. Here are some examples of other items that we supply and  deliver:
Fresh flowers,
Detergents and cleaning supplies,
Yacht interior supplies.
Fresh Fruits & Vegetables
Seasonal produce should never be lacking onboard. Yacht Agents Galapagos works with premier quality suppliers of fresh fruit and vegetables, as well as organic produce. All produce that is imported from mainland Ecuador and other countries is certified to comply with the specific requirements in the Galapagos.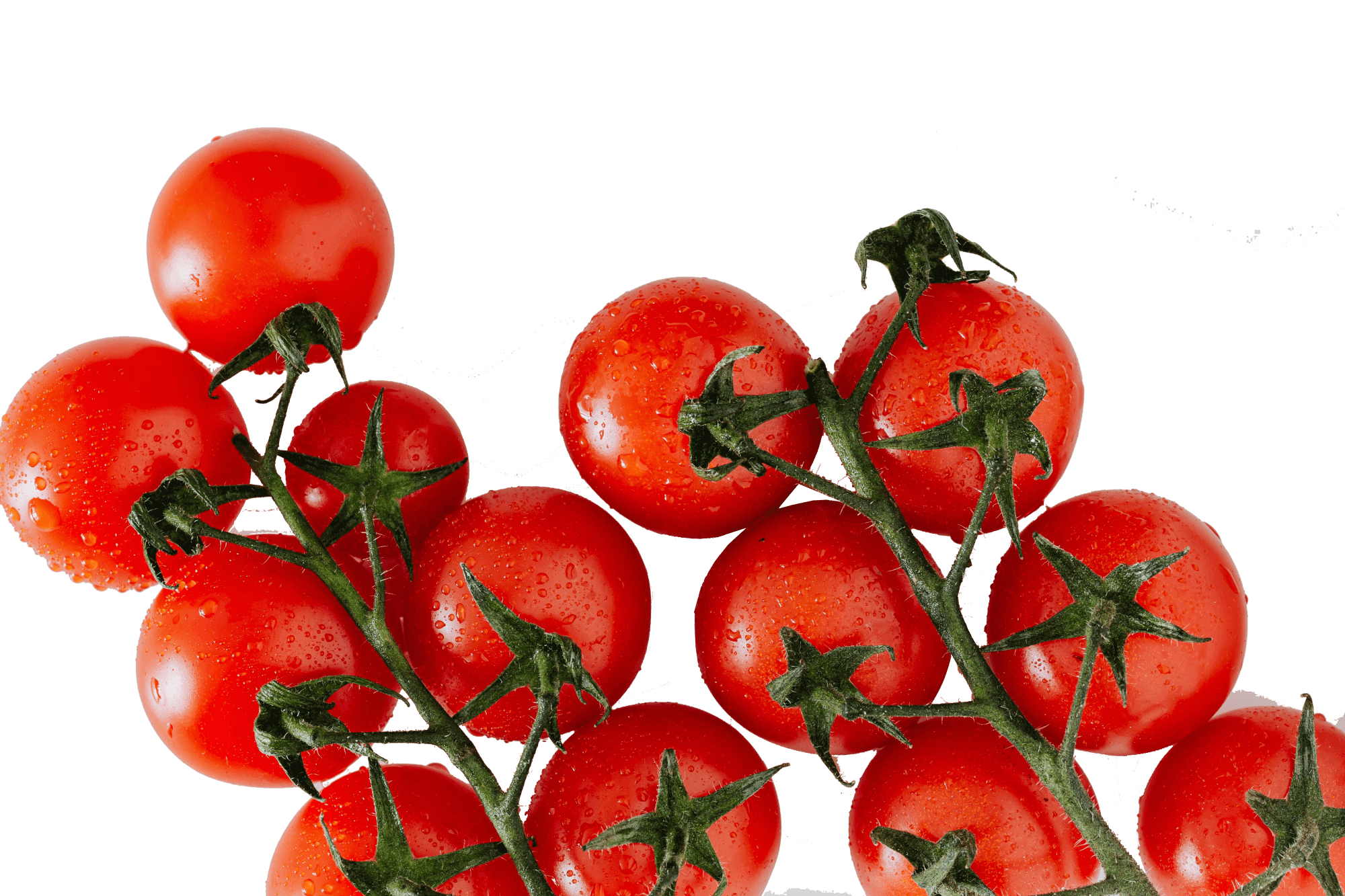 International cruising is defined by discerning taste. Yacht Agents Galapagos has a reliable network of suppliers and distributors to ensure that guests onboard private vessels have the drinks and spirits that they prefer. We offer a wide selection of brands and labels from all over the world.
Soda
Liquor and spirits
Fine wine
Beer
We know that our yacht clientele appreciates the finer things in life. Yacht Agents Galapagos hand-selects our suppliers to ensure that specialty cuts, exotic meat, and poultry are satisfactory for even the most discerning taste. Arrange for delivery directly to your yacht and choose
Beef, pork, poultry, wild game
Charcuterie and deli meats
Paté
Fresh fish
Seafood and shellfish
Convenient Yacht Delivery of Provisions
You surely have better things to do while visiting the Galapagos. Leave the provisioning and delivery to us. Wherever your vessel is docked or anchored, Y.A.G. will arrange for your order to be delivered directly on board.