Galapagos Sailing Permits & Assistance
Full port entry assistance and local support for sailing vessels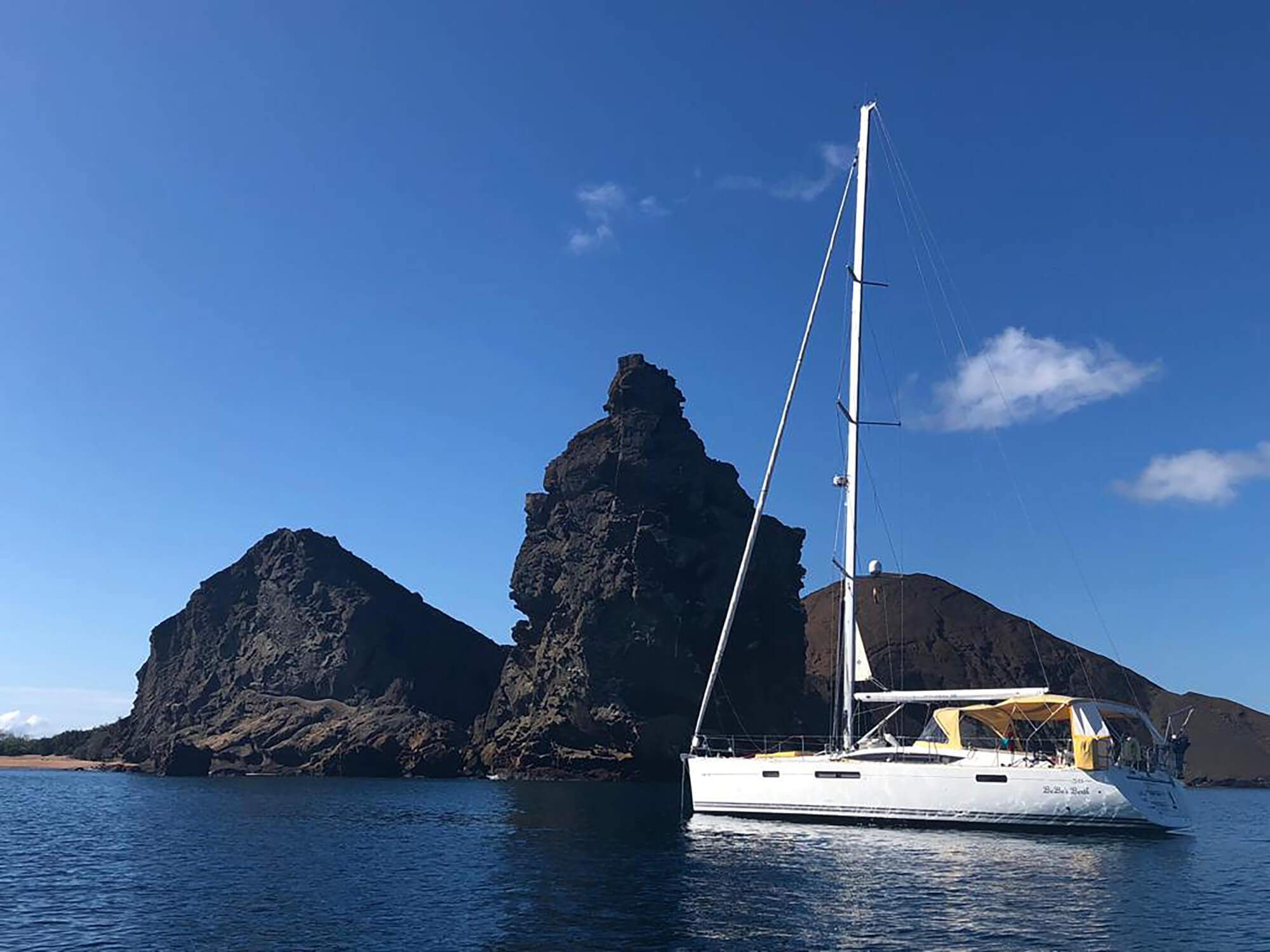 Yacht Agents Galapagos is a seaworthy partner whithin the sailing community. Our agents have the local knowledge, technical skills and professionalism that international sailors value. We aim to provide comprehensive and inexpensive marine services to sailing vessels visiting our treasured archipielago.
The bureaucratic requirements, arrival inspection, and port entry restrictions can be overwhelming. Plus, the assistance of local yacht agents is necessary to secure a valid Galapagos cruising permit and Galapagos Park Authorization.
Rest assured that we will handle these formalities and have everything organized prior to your arrival.
Once you arrive in the Galapagos, yacht agents will be readily available for support and assistance as needed.
Rely on Y.A.G. to take care of each step of the process and ensure smooth sailing for your vessel.
Standard Sailing Permit & Assistance Package
The standard sailing permit and assistance package is designed for vessels weighing up to 10 gross tons and requiring a maximum of 2 crew members.
Standard assistance packages can be extended beyond 30 days to fit your sailing itinerary. This option is available upon request and prices are subject to chance to accommodate the extension.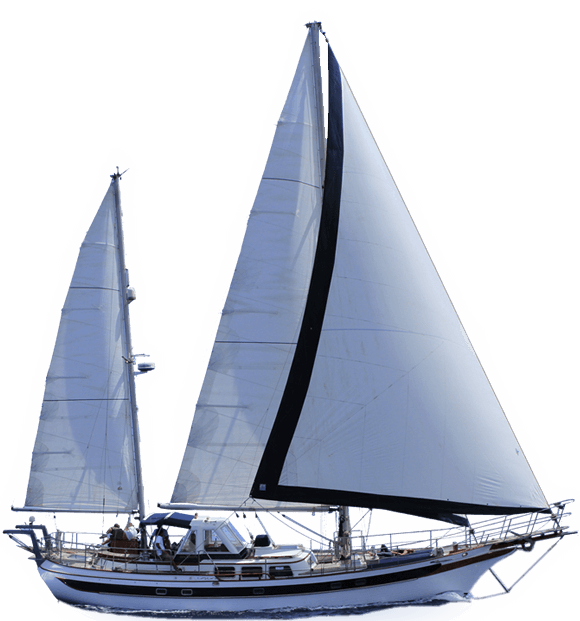 The sailing package price does not include the cost of fuel and any applicable fees required by the goverment in the Galapagos.
Permits for multiple entries into the three available inhabited ports
Immigration clearance for crew members and the sailing vessel
Submission of the required paperwork to all the proper government agencies
Agency representation in each of the three inhabited ports
Full assistance for the crew and guests
General support during the entire cruise
Shore-based office support
Emergency assistance
Fuel delivery services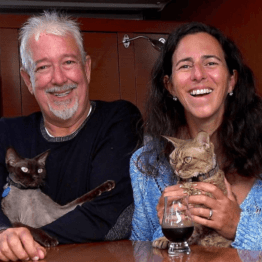 From our first email, Javier was incredibly responsive, knowledgeable and helpful. He provided us with the regulations and requirements, tips on the islands and pro-forma to clearly explain costs. We used Javier for every aspect of our trip from the application and every other step of the process. He far exceeded any expectations and made our entry to the Galapagos a simple and enjoyable process. If you plan to visit the Galapagos on your own boat, Javier is the agent you should choose.