Your trusted Yacht Agency in the Galapagos
Combining continental-level service and local expertise to deliver everything needed for an enjoyable visit to the Galapagos.
Start Planning Your Trip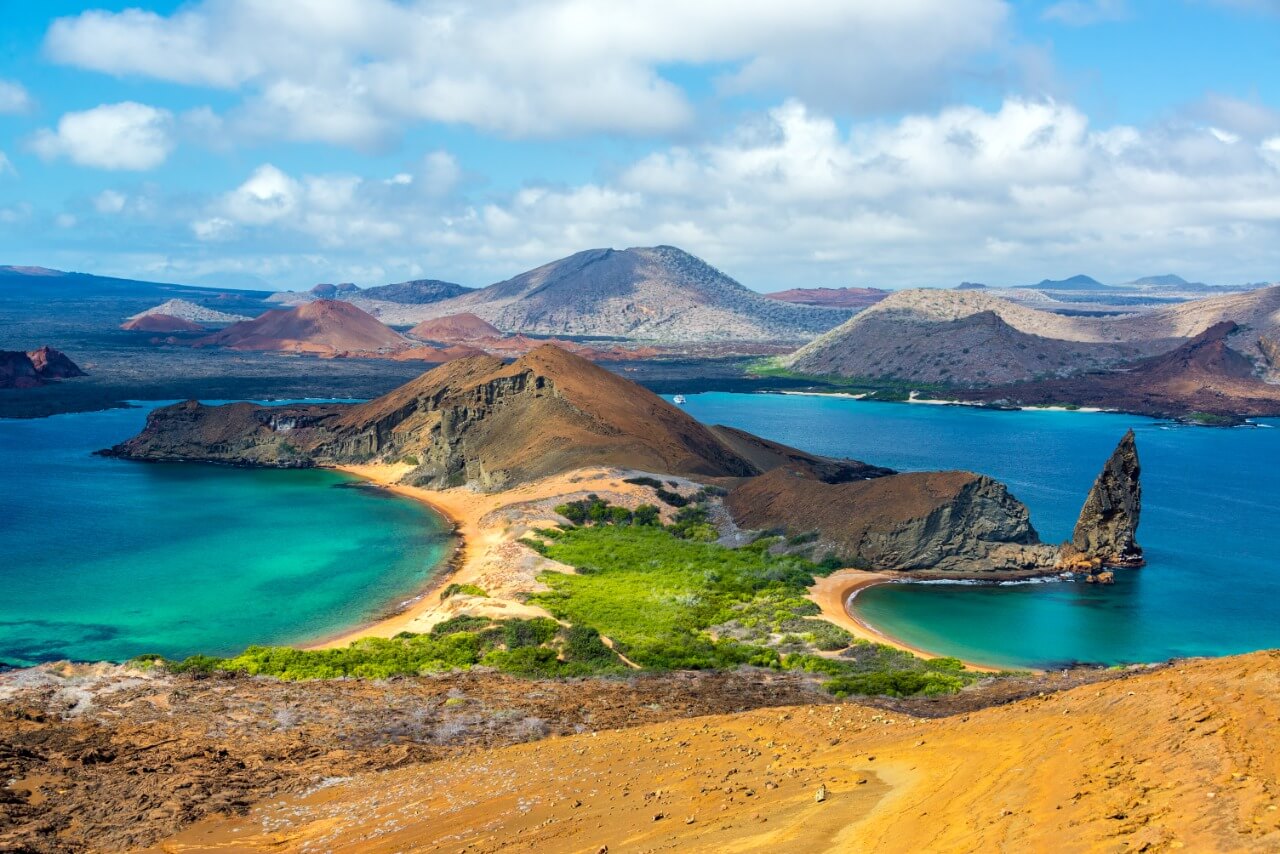 Don't Leave Your Cruise in the Galapagos to Chance
Visiting the Galapagos is a once-in-a-lifetime opportunity and you should not miss a single moment because of problems obtaining cruising permits or unexpected boating problems. Leaving the important details to chance is a huge risk.
Partner with Yacht Agents Galapagos (Y.A.G.) for an unforgettable and stress-free cruise. We serve sailing vessels and yachts of any size.
Our local agents provide a full-range of marine services and are accustomed to working with a demanding, international clientele.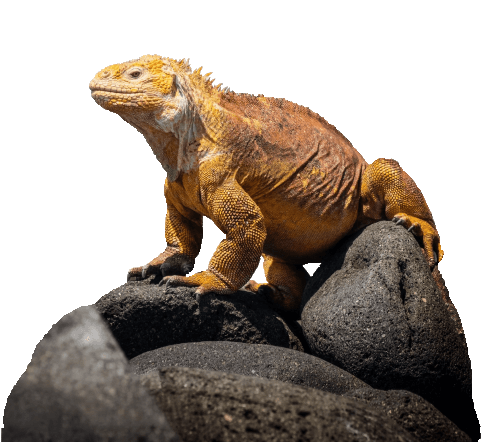 00°44'51S
90°18'W
Fuel provisioning in the Galapagos is strictly controlled by the Ecuadorian government. Y.A.G. acts as your gatekeeper to the archipelago by providing streamlined bunkering services.
Explore the second-largest marine reserve in the world. The underwater beauty of the Galapagos is unique, yet diving in this area is challenging. We can help your group safely navigate the cool waters and strong currents around the islands, making sure the experience is enjoyable as well as exciting.
Each private sailing boat and motor yacht, of any size, visiting the Galapagos Islands must have a valid Entry Permit (Autografo) issued by the government in Ecuador. Y.A.G. handles the request process and fees for Galapagos Permit and registers your vessel's cruise itinerary with Galapagos National Park. The Galapagos islands are remote and isolated by hundreds of miles of open ocean waters. But your yacht won't feel so far from everything. Yacht Agents Galapagos arranges and delivers a fresh selection of provisions and imported products.
Every yachting excursion should be unforgettable. Yacht Agents Galapagos makes the best of your time on the islands with private transportation arrangements, luxury reservations, special deliveries, and customized itineraries.
Partner with Yacht Agents Galapagos
We are your local source for information, smooth handling of cruising arrangements and high-quality yacht services. The process is easy!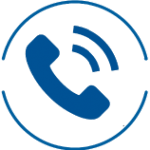 Request a quote for your trip or fill out our contact form to get started.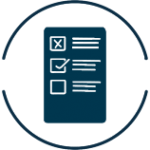 Choose from our 3 packages or build your own for the needs of your guests, crew and vessel.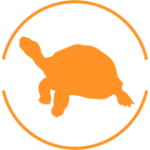 Let us handle the details so you can relax and explore this unique paradise.
Why visitors love Yacht Agents Galapagos
Yacht owners and sailors alike appreciate the professionalism, clear communications, quick response and affordable services provided by Javier and his team at Yacht Agents Galapagos.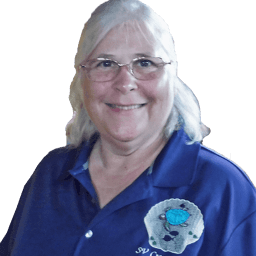 "We visited Galapagos in April 2020 for just over a month. We hired Javier Plua Rizzo. He and his team were nothing short of fabulous.
Javier is quick to respond to all inquiries and works hard to resolve any questions or issues. He meets each cliente personally and asks how they can improve their services. We highly recommend Javier at Yacht Agents Galapagos, he goes above and beyond to make the Galapagos experience easier and memorable"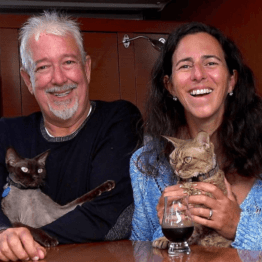 "We sailed to the Galapagos Islands in September of 2020. Javier was incredibly responsive, knowledgeable and helpful. He far exceeded any expectations and made our entry to the Galapagos a simple and enjoyable process. He and his team on San Cristobal, Isabella and Santa Cruz where there to assist with all the formalities of port entry/exit, tours, best restaurant and have an incedible abundances of knowledge".
Kevin and Carla Nash
SY Gargoyle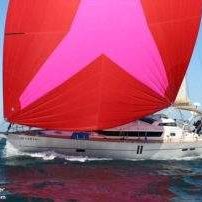 "With Javier, everything was perfect. He speaks perfect English and provided us with handy information about fueling, anchoring, what to do and what not to do, etc. He was always available whenever we had a problem or a question".
Charles Ferault
SY Aquarius
Cruising packages in the Galapagos
Y.A.G. helps vessels navigate the labyrinth of bureaucracy to get the Galapagos permit requires for all visitng boats and yachts. Our local knowledge, together with international work experience, makes us the most trusted choice for owners and crew.
Vessels crossing the Pacific from Panama to the Marquesas must stop in the Galapagos to refuel and restock supplies. In this case, Y.A.G. provides bunkering assistance, as well as a full range of marine services for sailling yachts and superyachts of any length.
+
CRUISING PERMITS ISSUED
GALAPAGOS VISITING VESSEL CHECKLIST
Not sure what your boat or yacht needs to pass the inspection upon arrival in the Galapagos? Our yacht agents are here at every step to help you navigate the process. Let's get started by reviewing what is required before departing for and upon arrival in the Galapagos.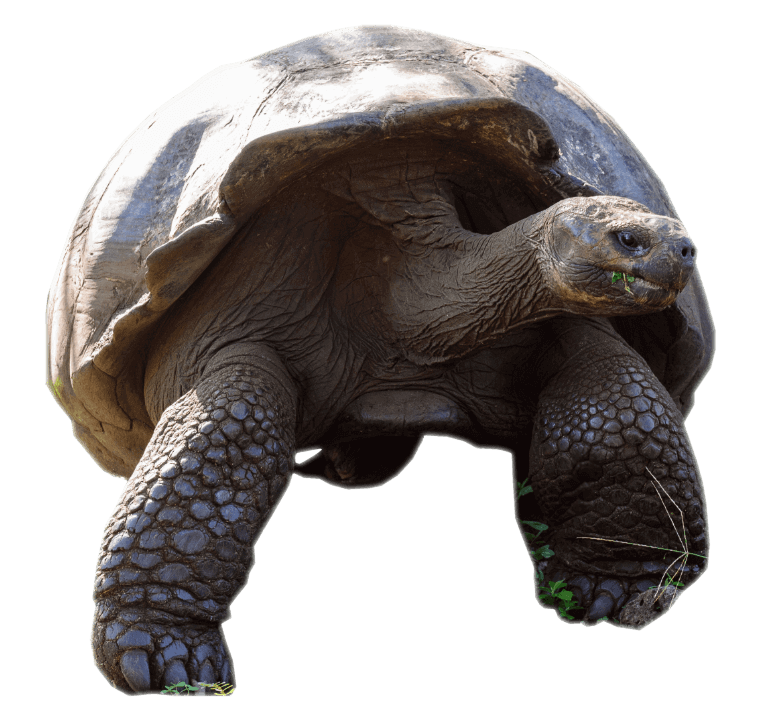 00°44'51S
90°18'W